Better Care Concierge Medicine's occupational health services meet today's workplace needs. We specialize in convenient and coordinated Worker's Comp injury services through cost-effective care that focuses on return-to-work strategies for injured employees. We strive to forge a personal partnership with you and we communicate with you every step of the way.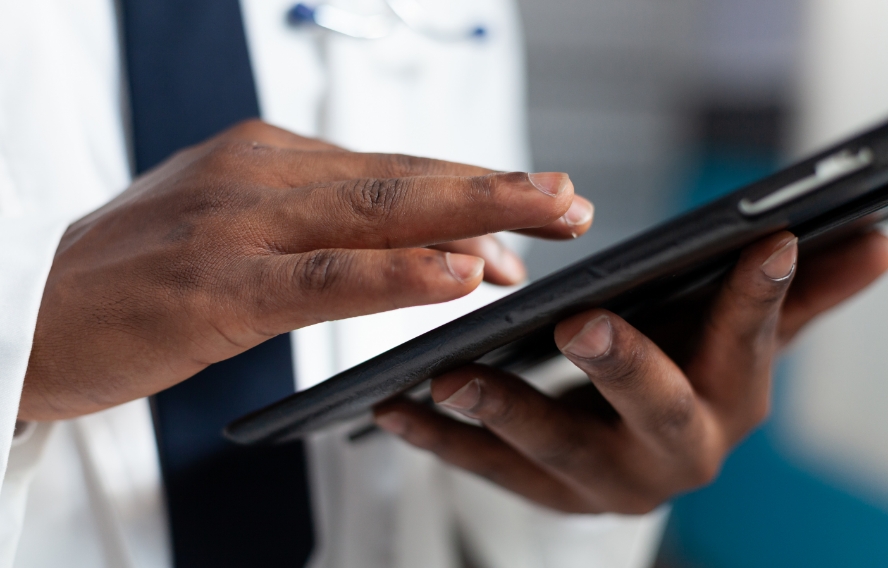 We provide local businesses with a comprehensive array of health care services designed to help maintain a safe and healthy work environment. Better Care can assist employers in containing certain health costs, increasing productivity, and reducing absenteeism.
Better Care offers COVID-19 testing solutions for businesses to help protect employees and customers. The sooner you provide the proper testing, the better you are able to prevent the spread of illness among your workforce.
If you are interested in receiving more information about a Better Care Concierge Medicine corporate account, please contact us. A representative in your area will contact you to initiate the account set up.
Please call our clinic at 336-617-9333 and ask for Jasmin.
If you would like to speak to one our team members about how we can improve the health of your employees, their satisfaction with their health plan and lower your company's cost, call us today and we can schedule a comprehensive consultation.