Better Care Concierge Medicine is offering the COVID-19 antibody blood test. These antibody tests will tell you if you had Coronavirus in the past. This is different from the COVID-19 PCR and rapid antigen tests which indicate a current infection. To get an appointment simply use the contactless registration system.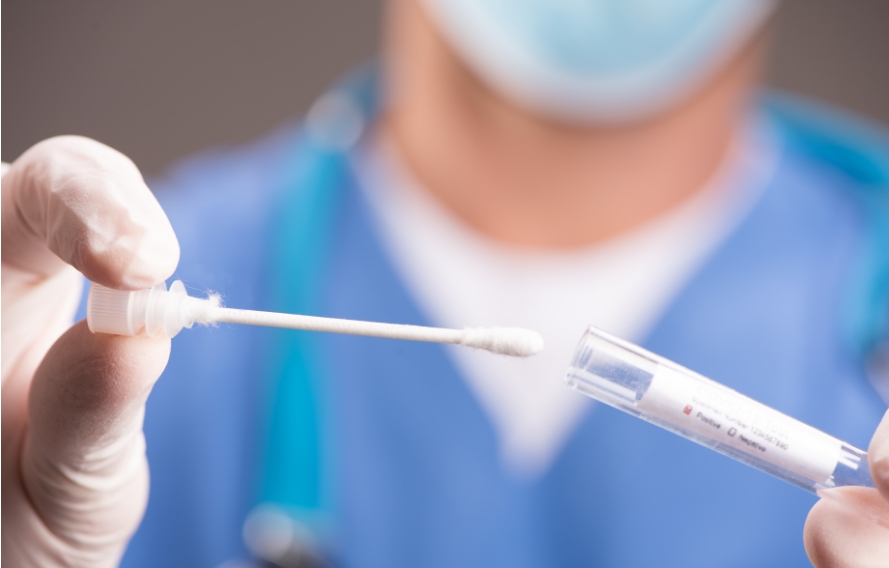 Here's How COVID-19 Antibody Testing Works
Once you're infected with the COVID-19 virus, your body will start to make antibodies to fight the infection. Your body will continue to make these antibodies after you are free of the infection in hopes of preventing you from getting it again. Review our Faqs page for some frequently asked questions about the COVID-19 antibody blood test.
If you test positive for the antibodies, that does not mean you are over the viral infection. You could still be actively infected with COVID-19 and your body has just started to produce the antibodies that will eventually beat the infection. To determine whether or not you have an active COVID-19 viral infection, we'll administer the viral infection test or a rapid antigen test. Below are the steps you can take if you would like to receive the COVID-19 antibody blood test.
Steps to Find Out If You've Had COVID-19
Frequent COVID Related Questions
If you have further questions, please email us at info@bettercaremd.com.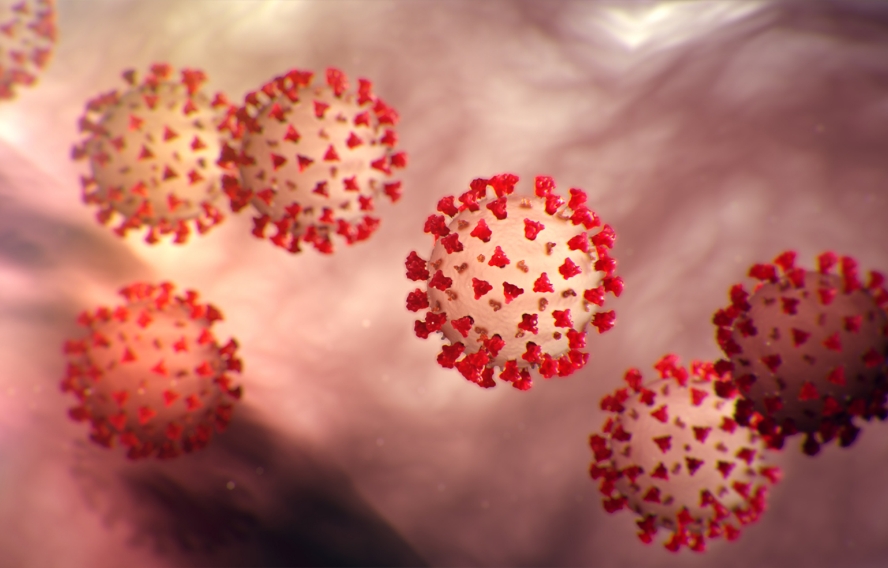 COVID 19 Health Information
The physicians offering Better Care Concierge Medicine to the Triad want to do all we can to help with the crisis caused by COVID-19. This page is designed to be a resource for information and to educate our clients about the service we offer to help combat the pandemic.
Information last updated 6/2020
As everyone returns to work the question on the mind of employees, customers and management is "How do we ensure everyone's safety?"
Say goodbye to slow, complex procedures: Better Care streamlines the work of vetting individuals for symptoms or exposure, approving them for entry, and ensuring they comply with health guidelines.
Most businesses are using hand sanitizer, masks, social distancing and gloves. Still there is more that you can do to protect everyone. The cost of these interventions is very low. The yield on the return is high. Your employees, customers and managers will see that you've gone above and beyond to deal with the issue and feel safer interacting with your business. You'll also lower your risk of infections arising at your place of business. In this environment no business owner wants to shutdown and notify customers of possible coronavirus exposures.
To learn more about or to schedule an occupational medicine and environmental health evaluation of your business please call (336) 617–9333 or click here to read more.
Please bookmark and check this page regularly for a link to a blog on workplace safety during the pandemic that will be launched the end of this month.