A family medicine provider handles chronic conditions like diabetes, frequent migraines and high blood pressure as well as your general wellness. While urgent care is helpful for unexpected illnesses and injuries, a family medicine provider keeps track of your health and health conditions. They will prescribe medications, offer non medicated treatment options, make referrals to specialist and attend to you in the hospital*. Family medicine physicians are also referred to as a primary care provider.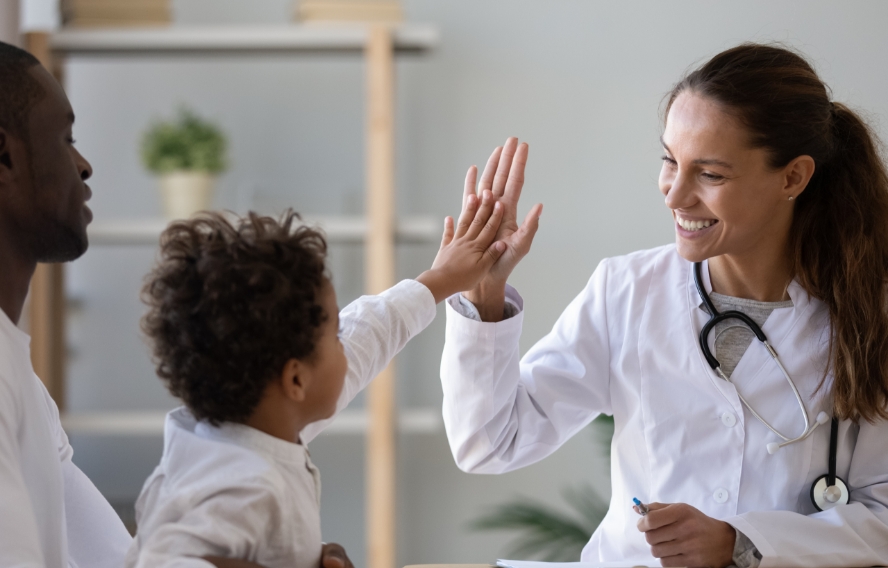 A family medicine provider makes keeping track of your health much easier. The continuity of care makes it easier to spot potential problems and offers a better record of your health if any issues do arise. Simple test results can reveal underlying issues that you maybe didn't even know you had. Regularly visiting a Primary Care Provider is beneficial for adult health and wellness. If you ever have a serious problem that requires a specialist, care is much more streamlined because the specialist will have an accurate medical record for you. Research has shown that people with a family medicine provider have better chronic disease management, lower overall healthcare costs and a higher level of satisfaction with their care.
You shouldn't wait until you're sick or injured to establish a relationship. Fortunately, you don't have to: Better Care Concierge Medicine is now accepting new patients. Make an appointment today and don't navigate the road to wellness alone.