Better Care Concierge Medicine continues to offer telemedicine visits to give you the flexibility to receive high-quality health care from the comfort and safety of your home. We currently offer both telephone and video telemedicine visits.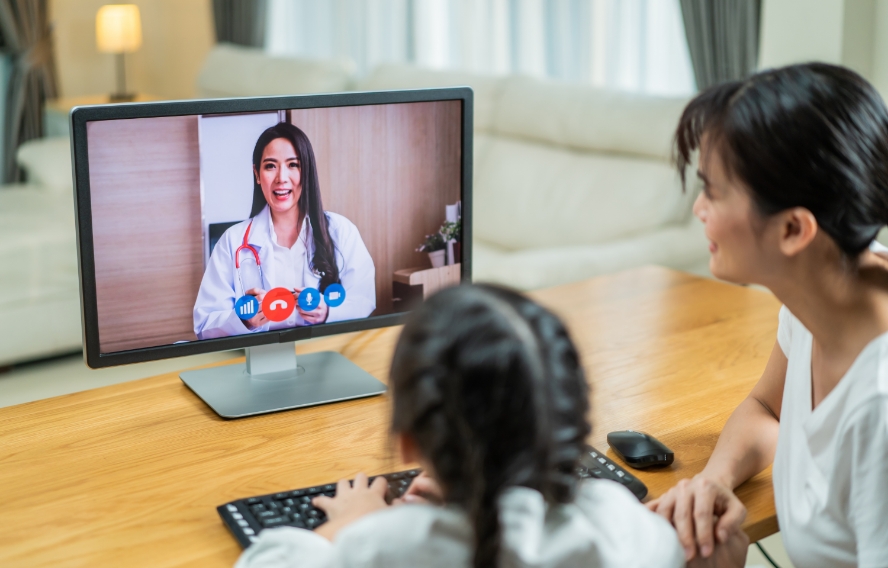 Steps to Complete a Telemedicine Visit
We perform these surgeries in-house. These are included but not limited to include:
Schedule an appointment by phone by using the online portal
Please complete your medical history using the online portal
You will receive a link by email and text with instructions on how to connect to a video visit. For a telephone visit, the provider will typically call you 5 minutes before the scheduled time.
You get a diagnosis and prescription if needed. The provider will also coordinate any lab draws and needed follow-up. If an in-person evaluation is needed we are local and the provider will have the office call you to schedule an in-person visit.
Call and schedule your appointment today
*Speak to your provider for more details.