Better Care Concierge Medicine's gynecological team has decades of experience. We offer a large number of services including surgeries. We are devoted to the females including pre and post-adolescent girls and all the way to post-menopausal women.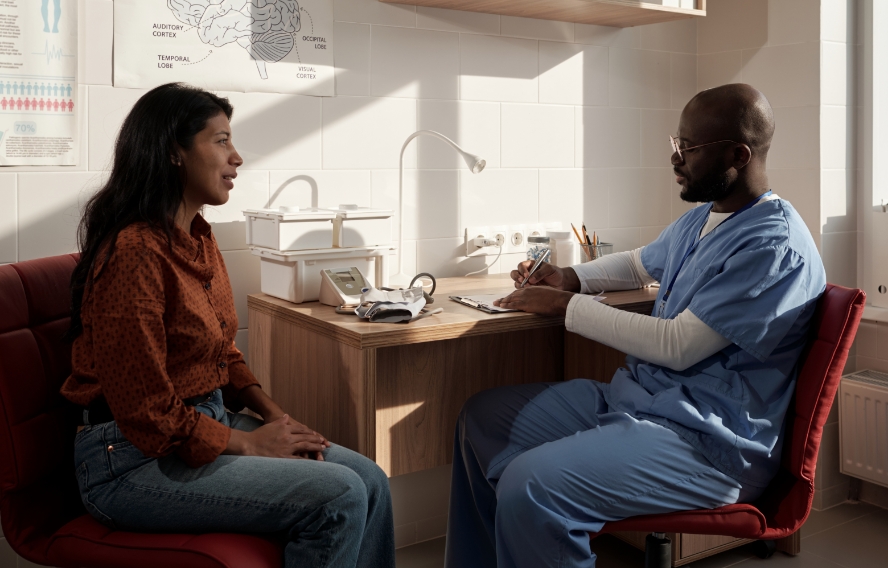 Specific areas of expertise include:
We perform these surgeries in-house. These are included but not limited to include:
Better Care Concierge Medicine's gynecological team offers the office procedures listed below and others.
Nexplanon is a contraceptive device in the form of a small flexible rod about the size of a matchstick. The rod is placed under the skin of your arm. It prevents pregnancy for up to 3 years but can be removed at any time.
Intrauterine Devices (IUD) are one of the most reliable forms of reversible contraception. Paraguard is effective for 10 years. The Mirena IUD is also approved to treat heavy periods. Mirena is effective for 5 years.